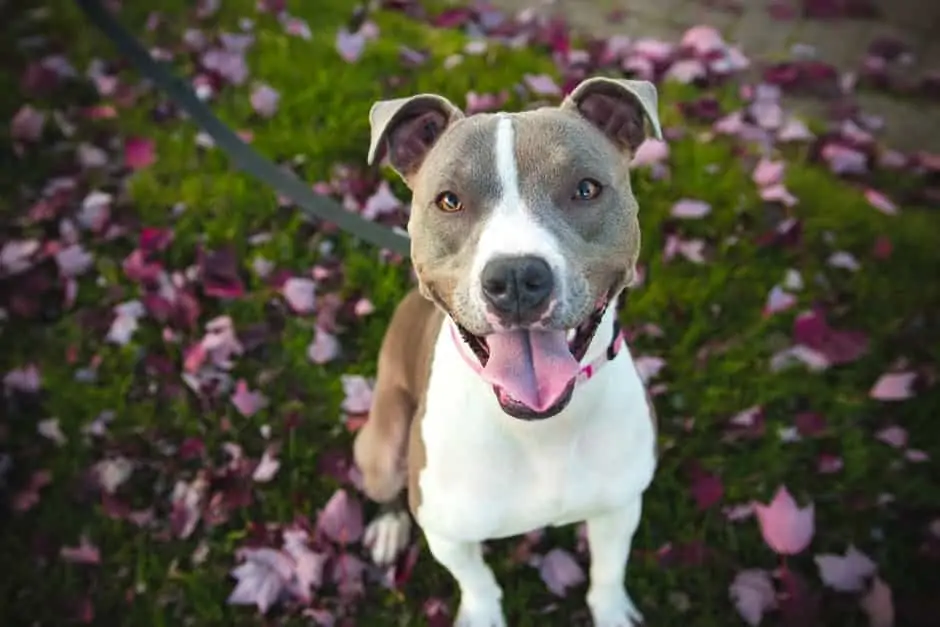 Taking pets to a vet is one of the most challenging aspects faced by pet owners, especially, when it's their first pet. You have to make peace with the fact that pets are usually not crazy about visiting a veterinary clinic. For almost all the pets, especially cats and dogs, veterinary clinics present a number of challenges from slippery floors to weird smells of medicines, the whole experience can be intimidating, which makes them act strange. However, there are certain tips that can come in handy when you wish to make the trip to a vet a memorable one for your pet.
Trial visits to pet clinics
When you think about it, the first visit to a vet's office for your pet can be really intimidating, if you are wise enough to foresee the different scenarios or treatments your loved one is bound to face in a vet clinic, you can act accordingly. It is always wise to ease the tension by taking your pet to your local veterinary clinic just to get him accustomed with the atmosphere. For instance, if you know that your pet's vaccination is due in a month, you can take him to the respective clinic and even introduce him to the room in which he is supposed to get vaccinated, with the vet's permission.
Book an appointment at the right time
If your dog is scared of other dogs or cats, it is better not to book an appointment at peak timings. Under such a circumstance, restrain yourself from booking an appointment on weekends, rather, you can book an appointment on weekdays, even if that means, you will have to stay away from office for a couple of hours. However, if you do not find any a convenient time with no rush at vet's office, you can request the permission to wait with your pet at a separate consultation room.
Make your pet accustomed of the treatment scenarios
Pets usually exhibit distress when they are exposed to something new. This is why it is important to get your pet accustomed with different treatments. For instance, a veterinary doctor might perform a full body checkup and he might need to touch your pet's mouth or even stomach, if this is totally new experience for your pooch, he can easily get stressed. This is why it is recommended to play with your pet on a regular basis and touch him everywhere on a usual basis.
Let him know that you are there for him
Letting your pet know that you will be beside him throughout a vet trip is an absolute necessity. You need to get in with the exam room with your pet, especially if he seems scared and withdrawn, pat him while the doctor is examining him and ensure that there no unwanted distractions by turning your phone to silent mode and requesting the vet to do the same if he hasn't already.
Appreciate him
Appreciating your pet once he is done with all the exams at a veterinary clinic is an absolute necessity to make the whole experience a memorable one for him. See that you pat him a lot and maybe even hug him soon after the vet is done with the examination and you can even give him his favorite treat once he is out of the exam room.
Taking your pet to a vet can be a stressful task, however, if you plan your trip by considering all the above listed strategies, it turn out to be a piece of cake.