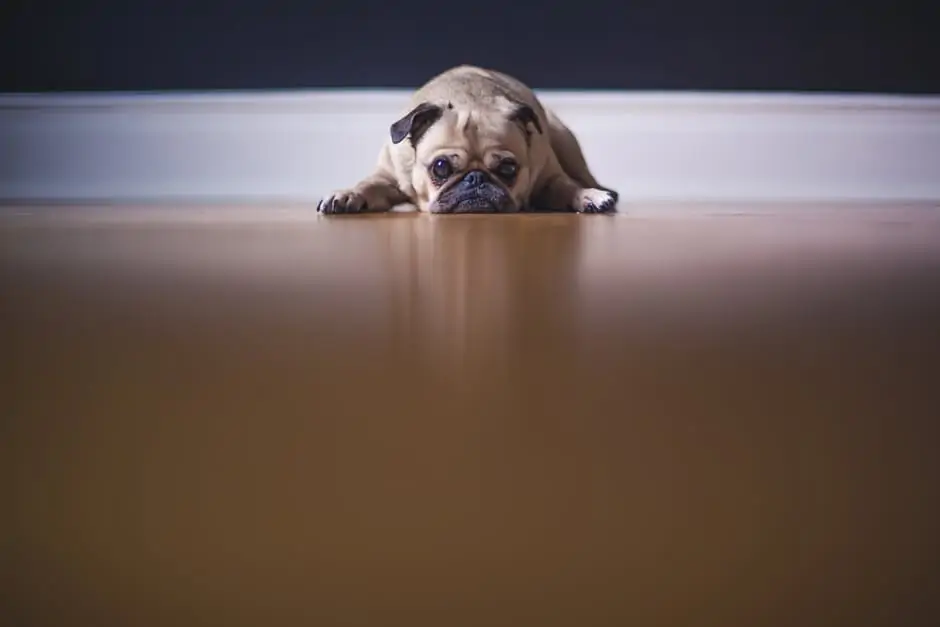 Flying with a brachycephalic dog can be the biggest headache for respective pet parents. Most of the brachycephalic dog owners are simply frustrated by the bans imposed against snub-nosed dogs by airlines. However, if you dig deep into the statistics that convinced the airlines to adhere to strict flying regulations for brachycephalic pets, you might find some shocking facts. This post will throw light on some of the frequent questions related to flying with brachycephalic dogs.
The statistics
The US department of transportation, in the year 2010 rolled out statistics that mirrored the mortality rate of snub-nosed or brachycephalic dogs during air travel. As per the statistics gleaned over the previous 5 years, i.e. (2005-10), out of 122 dogs that died on flights, more than 30 of them belonged to the brachycephalic breed category.
Why do the brachycephalic dogs have chronic respiratory problems when flying?
Brachycephalic dog breeds are born with respiratory issues. These breeds find it really difficult to cool off once they are engaged in any type of physical activities like exercising, playing etc. Since brachycephalic dog breeds have respiratory issues by birth, they find it extremely difficult to acclimatize themselves with changes with regards to air quality and temperature during flight.  Even though the cargos in flights are designed to regulate air temperature and quality to the ideal levels, short-nosed dogs can find these regulations to be insufficient.
What are the precautions to be taken to ensure that your brachycephalic stays healthy throughout the flying hours?
The healthy your pet, the better he is going to handle the flying hours. Always keep in mind that obese and elderly brachycephalic dogs are more vulnerable to discomforts during the flight. Under such a scenario, it would be wise to subject him to a complete veterinary checkup prior to signing him up for the journey.
Acclimatizing your pet with the different traveling conditions would be an ideal strategy that can alleviate any possibility of stress during the flight time. For instance, get your dog acclimatized with the travel crate prior to the day of travel. Taking him on road trips or taking him alone in a crate while you travel or shop for a period of one or two weeks before the day of travel is an ideal strategy.
It is ideal not to stuff the crate with toys and blankets. Just use a light blanket and only one of his favorite toys. Using thick blankets can create the risk of the dog wrapping himself in it and eventually having respiratory issues.
Make sure to check in with airline's policies prior to booking the ticket, some airlines impose restrictions based on the size of crates that can be transported in the cargo and some airlines might not allow you to transport your dog in the hold during some seasons (due to temperature variations related to seasonal change).
Getting your brachycephalic dog examined by a professional veterinarian is an absolute necessity. Take your dog to the veterinarian at least two weeks before the travel date so that, if at all the vet spots any minor issues, he has ample time to treat it. Start your search for flights, with some pet-friendly airlines.