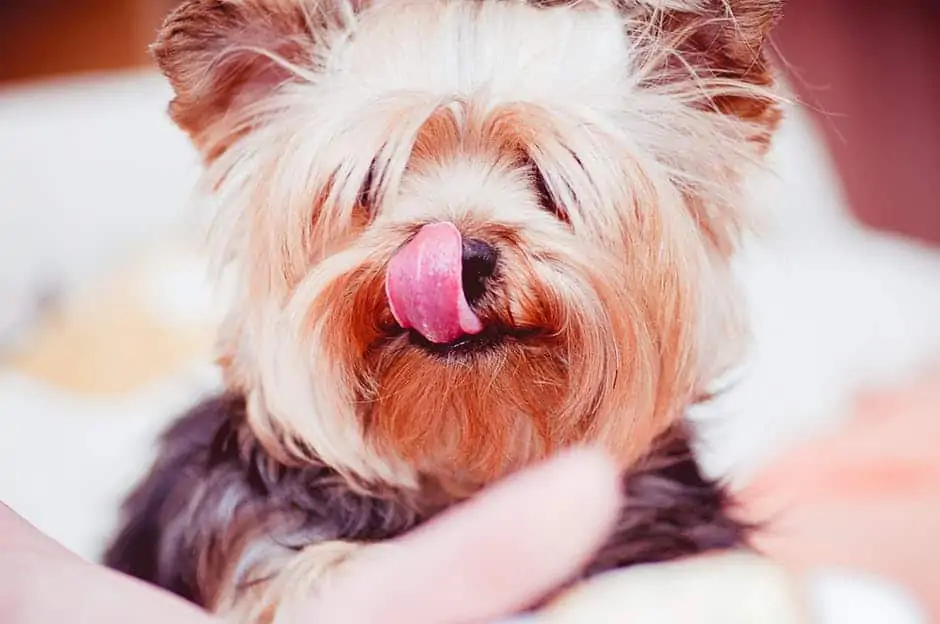 Humans have been reaping the health benefits of coconut oil for a long time. Today, the research revolving coconut oil has reached a point where, it has been identified to create some positive effects on pets, especially dogs. As a result, dog owners have taken up the smart move of incorporating coconut oil into the life of their four-legged companion. Prior to introducing coconut oil to your pooch's life, it is imperative that you are aware of the different advantages of using coconut oil for dogs as well as the related precautionary steps that should be considered.
Coconut oil skin benefits in dogs
Dog skin irritations and rashes are some of the common concerns of any respective pet parent. Coconut oil might be your one stop solution this concern. Studies have shown that coconut oil promotes healthy dog skin.  Coconut oil has been found to be the right remedy to different skin conditions in dogs like eczema, skin inflammation, bacterial infections, stings, dry skin etc. Additionally, coconut oil can also be used in conjunction with medications prescribed by your veterinarian.
Immunity boost
Coconut oil can also improve your dog's immunity to a significant level. It is known to have some antiviral and anti-fungal ingredients like lauric and caprylic acid that plays a major role in thwarting infections and other common diseases. If your dog is affected by inflammatory skin condition propelled by yeast, then coconut oil might be the best and simple solution.
Diabetic control
Incorporating coconut oil into your dog's diet can help you to keep the insulin levels under check. Several cases have been reported where dog owners have tested coconut oil based diets for their dogs and succeeded in controlling or bringing down diabetes. Coconut oil based diet also leads to weight loss in dogs, which in turn seconds diabetics control.
Prevent bad odour
Coconut oil is also known to prevent bad mouth and body odour in dogs. As yeast infection is considered to be one of the top causes of bad odour in dogs and as coconut oil is considered to be an ideal solution to yeast infection, you can effectively use it to alleviate the concern of having stinky dogs. Pet parents even brush their dog's teeth with coconut oil to prevent bad breath.
Now you know some of the health benefits of coconut oil for the dogs, the following questions might still bug you:
Quantity and the kind of coconut oil that I should feed my dog?
What are the coconut oil disadvantages or side effects in dogs that I have to keep an eye out for?
Quantity and the kind of coconut oil that I should feed my dog?
Most of the professional veterinarians including our team of veterinarians recommend adding one teaspoon per 10 pounds of dog. So, if you have a 30-pound dog, it would be ideal to use 3 teaspoons of coconut oil in his diet. However, it is recommended not to start feeding your dog with the recommended dose to start with, start by giving him the low dose than the recommended one and gradually increase it to the recommended level, with time.
Coconut oil side effects in dogs to keep an eye out for
It is always recommended to consult a veterinarian prior to start incorporating coconut oil into your dog's diet, coconut oil is known to develop allergies in dogs and it can also induce diarrhoea. Some of the veterinarians also believe that coconut oil plays a crucial role in developing cholesterol in dogs.
Even though coconut oil brings some health benefits to dogs; however, it is mandatory to consult a veterinarian prior to incorporating coconut oil into your dog's diet.