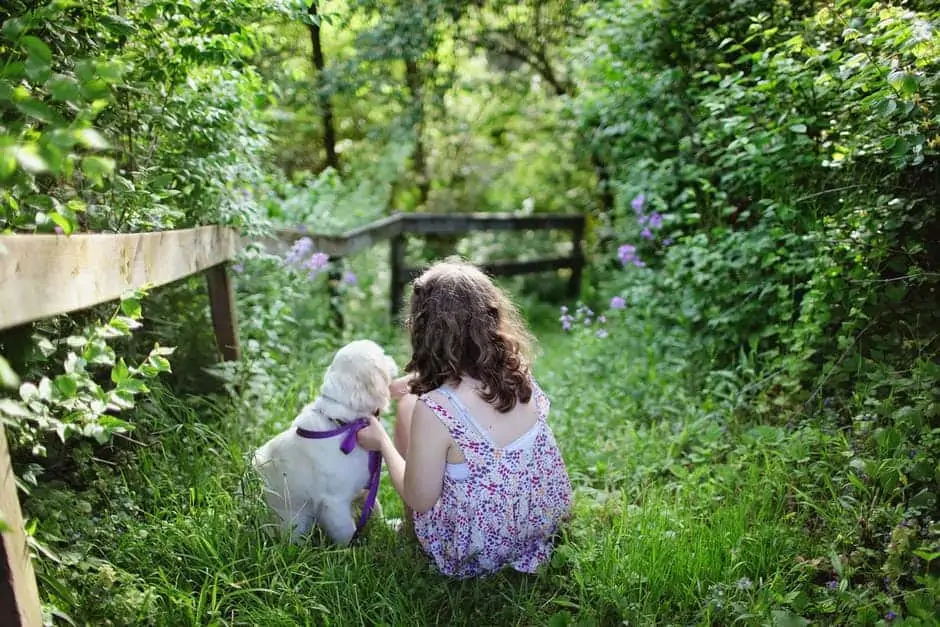 The task of socialising kids with puppies is not straight-forward and something which is often overlooked by most of the pet parents. If you have a young child at home and if you take up the big decision of adding a new pooch to your family, it is imperative for you to take some precautionary steps and think seriously about exposing your toddler to the puppy in the best possible manner. There are some puppy –toddler socialising etiquettes that you could follow to ensure that both the parties eventually love each other's presence.
Prepare ahead
The first thing to consider prior to bringing your puppy home is to puppy-proof your home. When you have a toddler at home, you have another perspective to think from when it comes to puppy-proofing your house. For instance, toddlers are bound to play with lots of toys and they can be scattered around the house and puppies are known to be cute, curious and aggressive chewers. Therefore, if you don't want your toddler's toys to be chewed, you definitely don't want them scattered all over the house. You might want to put all the toys away by yourself for the first couple of days while teaching your kid to store everything away as a part of management etiquette.
Choose the right breed
When you are in a dog shelter to adopt a puppy or to even buy one, each and every puppy you see would really cute, however, prior to caving in for this cuteness, it is inevitable to make up your mind from the very beginning that, you are in search for a breed that will blend in perfectly in a household with a child. It is important that you have an in-depth understanding of which breeds are good with children and which are really hard to raise in a household with children. It is, therefore, inevitable to look into details like energy and size, personality, shedding etc.
Encourage personal space
As a pet parent and parent, understand that it is not mandatory for your child to be with the puppy all the time or vice versa. Both of them need their own personal space and it would be great if you could create a parallel household where both the puppy and your toddler do their own business. This is considered necessary since toddlers are known to exhibit instant mood swings and they can make bad choices especially when there is zero supervision. This is why it is highly recommended not to leave your toddler alone with your puppy.
Teach respect
The way children show affection can be really unpredictable. When you bring a puppy to your house, it is necessary that you have a serious talk with your child. Make your child understand that the new member of your family should be loved and respected and is not a toy. Puppies usually need lots of sleep, disturbing their sleep pattern can have an adverse affect their personality as they might turn out to be too aggressive or defensive. Make your child understand that his new companion deserves lots of free space and respect.
The secret to managing children and toddler in your household is to spend a lot of time with them, at least during the first two weeks after the puppy is introduced to the home. Moreover, the task of socialising your puppy also gives you a great opportunity to teach your toddler about respecting other beings and some management etiquettes.