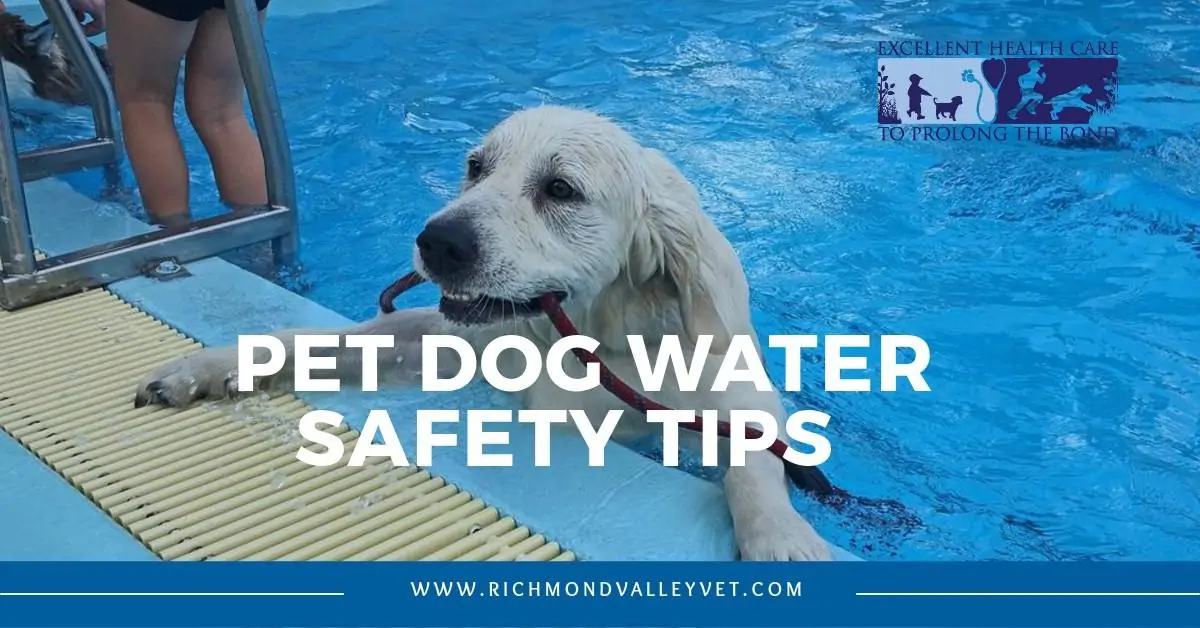 As a dog parent, you should know that all the dogs are not good swimmers. Even if your dog is an avid swimmer, it is not advised to leave him unsupervised near any kind of water resources, especially during summer.
Dog water safety can be a major headache, especially, when your pet is not a good swimmer. This post features some important dog water safety tips that you should be aware of.
Is your dog an avid swimmer?
Some dog breeds are strong swimmers and some are the worse. It is important that you identify the category in which your dog falls into.
Some of the breeds which are considered as strong swimmers are listed below:
Newfoundland
Chesapeake Bay Retriever
English Setter
Spanish Water Dog
Irish Setter
Portuguese Water Dog
Labrador Retriever
Some dog breeds, especially the ones that belong to the brachycephalic family are known to be worst swimmers. Dogs that are considered as weak swimmers are listed below:
Pug
Bulldog
Basset Hound
Boxer
Staffordshire Bull Terrier
Corgi
Chow Chow
If your dog likes water even if he is the worst swimmer, you can resort to options like dog life vest or dog water jackets.
If your dog belongs to a breed that can swim, but is afraid of water, you can train him to swim.
Pool safety
If you have a pool in your house and if you have the habit of leaving your dog alone at home unsupervised, it is essential that you pool train your dog. If the day is hot enough, your dog may decide to take a dip in the pool. Foresee such a scenario and train your dog to get himself out of the pool. You can often train your dog to get out of the pool by helping him up the ladder a few times.
There are some special tips that you can follow to introduce your dog to the pool and keep him away from the pool.
Dog boat safety
If you decide to take your dog on a boating trip, get him a dog life jacket irrespective of whether he is a good swimmer or not. There are some crucial dog water safety factors that you need to consider when you plan to take your dog out on a boating trip.
Do not leave your dog unattended when turning the engine of the boat on as it can startle him.
If your dog is not used to boat trips, the initial jerking and swaying motion can annoy him. Stay with him till he seems to have gotten over this scary phase.
Carry plenty of fresh water with you for yourself and your dog
If you are planning on a long trip, it is important to consider dog sunscreens and eye protectors
Take precautionary measures
Irrespective of whether your dog swims in a pool or a lake, it is important that you give him a detailed bath to alleviate concerns of any substance like chemicals or parasites that can deteriorate the quality of your dog's coat.
Consider the above listed dog water safety tips to ensure that your dog stays safe and sound especially during summer.