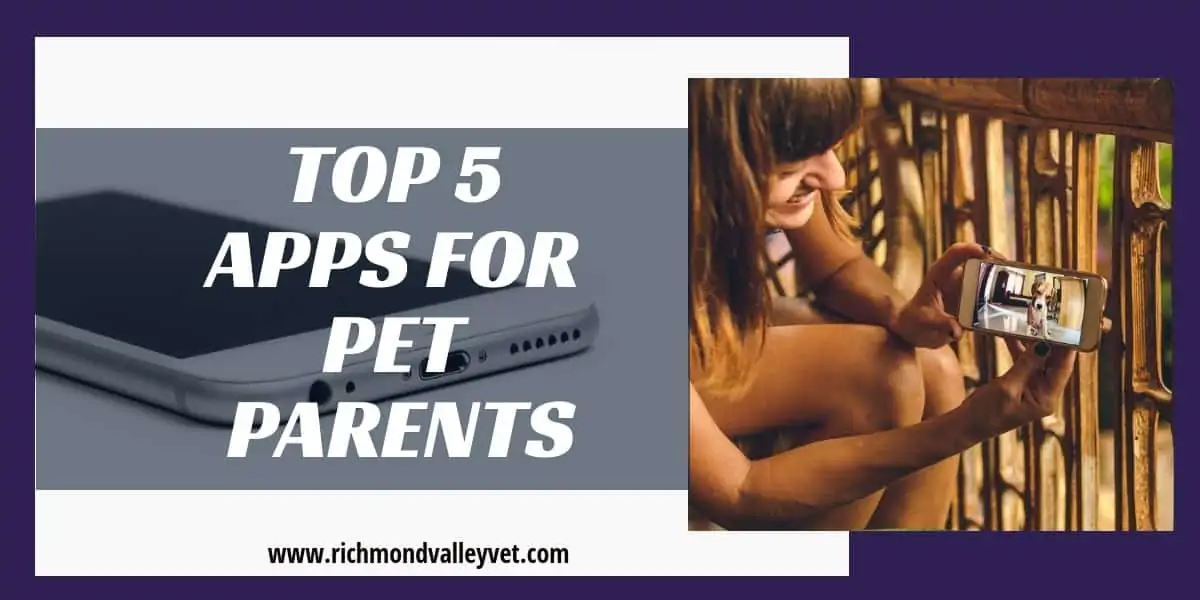 For pet parents working around the clock, it is difficult to find time for their four-legged companion. The technological revolution in the past decade has made the life of each and every individual efficient and easy. One can also say that the advent of the internet and smartphones has also made life easier for pet parents. Today, there are tons of pet based mobile applications out there which can be used for different purposes ranging from tracking your pet to keeping them fit.
Here is a list of top 5 pet applications that is handy for any pet parent.
Fitbark
Fitbark, as the name indicates is the perfect application for tracking the fitness of your pet. Feeding your dog aggressively and not checking up on him routinely can turn him into a couch potato. Dogs can easily fall prey to laziness, this is where an application like Fitbark can come handy.
The application has a wide range of features. Fitbark tracks the different health dimensions of your dog like the quality of the sleep, distance covered, calories burned etc on a continuous basis through a device which can be tagged to your dog's collar.
The latest variant of the device is water resistant and has a battery life of about six months. Another advantage of FitBark is that it could be linked to Fitbit, Google Fit device, and Healthkit. The application also offers you the option to share the health statistics of your dog with the veterinarian or trainer.
Whistle
Losing their pet is the concern of any pet parent. Pet owners often resort to the option of microchipping their pet to alleviate this concern. Applications like Whistle is useful in locating your pet. A combination of a GPS tracking hardware and a mobile application can be used to pinpoint the exact location of your pet. One of the unique features of Whistle is that it can be used to track your dog irrespective of where he is located in the US continent unlike most of the pet tracking applications.
Doggy Datez
Doggy Datez is an application that can be used to cure the loneliness of your four-legged companion. The location-based mobile application can be used to find dog owners in your locality based on their dog's breed, gender and more. So if you feel that your dog is lonely and needs a playmate, you should definitely check out Doggy Datez.
Puppr
Want to teach your dog some tricks like fetching his leash or even skateboarding? You should tune into Puppr. This user-friendly application provides you some expert insights regarding how to train your pet. You can potentially create a profile for your pet and get expert opinions on how to train him. The application also features training reminders and daily tips.
BringFido
BringFido is a pretty useful application for pet parents who love to travel with their pets. The application features all the pet-friendly hotels, restaurants, events and other attractions around the globe. The application is so user-friendly that you can even directly book hotels at affordable rates.
The applications featured here can definitely make life easier for pet parents. Try these and drop us a line on how you feel about them.