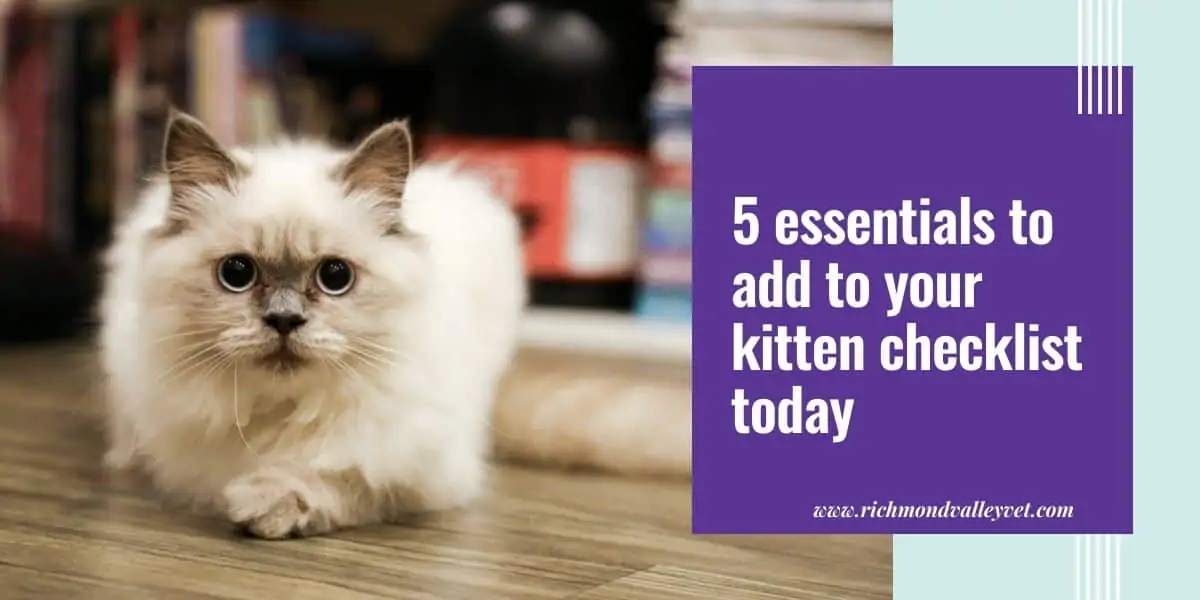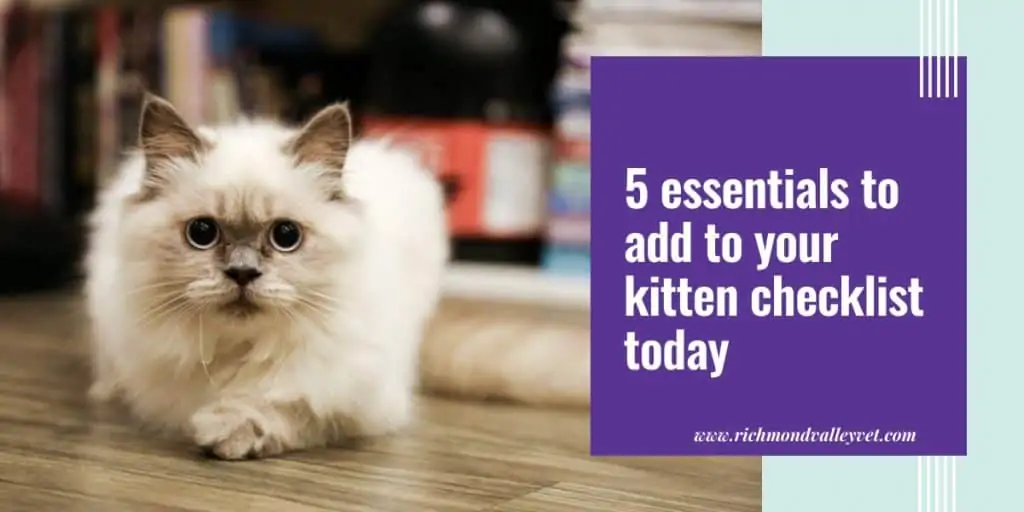 Getting a kitten can be exciting, preparing for her arrival needs foresight and planning. Cats are one of the easy-going pets that you can ever have.
Looking after an adult cat is different from taking care of a kitten. The former will need special attention in terms of care and kitten essentials.
Most of the pet parents, struggle to put together a kitten essential checklist when it comes to bringing a kitten home.
To make the job easier, we have put together a kitten essential checklist, run through the checklist and start preparing today.
Kitten food
On top of this checklist; choosing food for your kitten is a task that you need to spend some time on. It is recommended not to feed you kitten adult cat food.
The food for kitten usually comes in varieties in terms of type, color, smell and ingredients. This can help your furry little ball to understand that food comes in different types. This will help her to be an adult cat that is cool with different food types.
It is important that you choose the right food for your kitten that fits his physical statistics and requirements. This is where paying a visit to your local veterinary clinic can pay off. A veterinarian can perform an examination to advise the best food for your kitten.
Litter box
It is important to have the litter box with kitten litter ready prior to bringing your kitten home. On some occasions kittens are litter box trained, if not, you might need to do some litter training.
You also have the option to choose the type of litter box (small, automatic) in addition to choosing the litter and scoop type. Maintaining a litter box can be the next challenge, follow these tips to get it done effectively. 
Scratching post & toys
Kittens can be extra active; they need something to spend this energy on. Invest in a cat tree, scratch post, and kitten toys to save your furniture and carpets.
You might have to get more of these depending on how large your house is. Using kitten toys is another way of making sure that your kitten stays physically active.
Another advantage of using toys is that it gives you the opportunity to develop a good bond you're your kitten from the very beginning.
Bed and space
Providing your kitten with the ideal bed to snuggle with is important. Kittens usually prefer something round and warm. You can choose a round bed with blanket bedding which can provide the needed warmth.
Make sure to keep an eye out for the fur buildup and clean the bed on a regular basis to avoid flea and tick infestation.
Health and safety
Considering the health and long term safety of your kitten is another important factor that you can't overlook.
Look into the option of microchipping your kitten. Microchipping is a simple and quick procedure that can help avoid the concerns of losing your pet.
Kittens are vulnerable to illness, take her for regular checkups and vaccinate as per the advice of your veterinarian.
Taking care of a kitten can be a daunting task, however, considering the joy and satisfaction of the new tiny ball of fluff can give you, it is worth the effort.