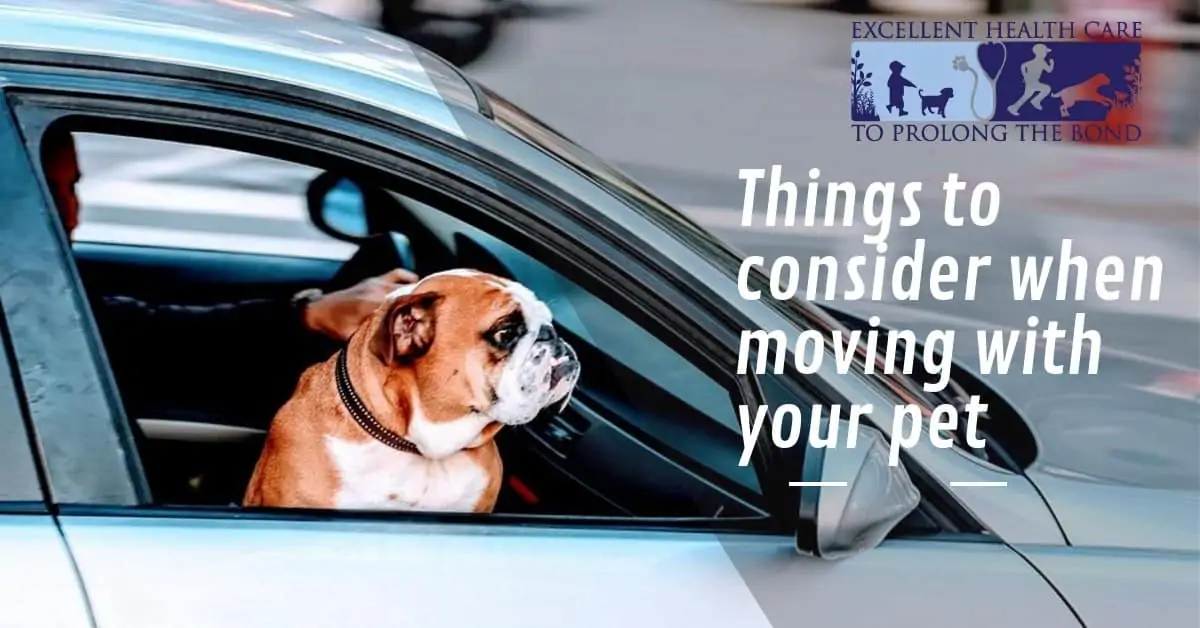 Making your move to a new home can be a hectic task. The chaos of all the pertinent tasks and trucks can easily stress out your furry friend. Foreseeing certain factors while moving to a new home can help you to make the transition as easy possible for your pet.
Choosing the new house
When you have a pet, you might also want to consider his preferences while making some major decisions. This applies even while you choose a new home or neighborhood. Inspect the neighborhood carefully to ensure that it is safe for your pet. It is a good idea to drive around the neighborhood during day and night to take note of any consistent noises, unattended or aggressive pets.
While choosing the house, consider your pet's needs. For instance, if you own an older dog, it might not be ideal to get an apartment with lots of stairs. On the flip side, if your dog is energetic and requires regular exercise, it would be ideal to get a house with a backyard.
On the moving day
Pets are not known to respond well to changes. The hassle on a moving day can be too much for them and they might even try to get a quick getaway. As a caring pet parent,  you should know the importance of keeping your pet's routine the same or taking necessary precautions when you are expecting any distortions.
You can try to reduce the chaos by packing your stuff well ahead of the moving date. Finding a pet boarding service on a moving day or boarding him at a friend's place is an ideal means to ensure that he is not stressed.
Planning the road trip
Pets usually are not used to crates and are expected to spend some time in crates during the moving day and even a couple of the following weeks.
Start acclimatizing your pet to crates by keeping them in for short durations. Start feeding your pet in crates, initially with an open door and eventually with a closed door.
If your new home is a couple of hours away, it is important that you prepare your pet for a road trip in the crate. Practice this early by taking him around your home in a crate. You can also take him on some short trips in your car around your neighborhood.
 Precautions to consider for your new home
It's natural for pets to be a tad curious and disturbed when relocated to a new environment. All the scratching and biting tendency might resurface again. This is where you need to consider pet-proofing your new home.
Start by organizing everything clearly: ensure that you do not leave out your footwear all around the house. Tuck away all the wires and plug spikes to ensure that your pet doesn't get entangled or attempts to bite it.
Familiarizing your pet with a new home environment can be challenging, you need to think and prepare ahead. Take it slow and steady and ensure that you check all the pointers listed above for a smooth transition.