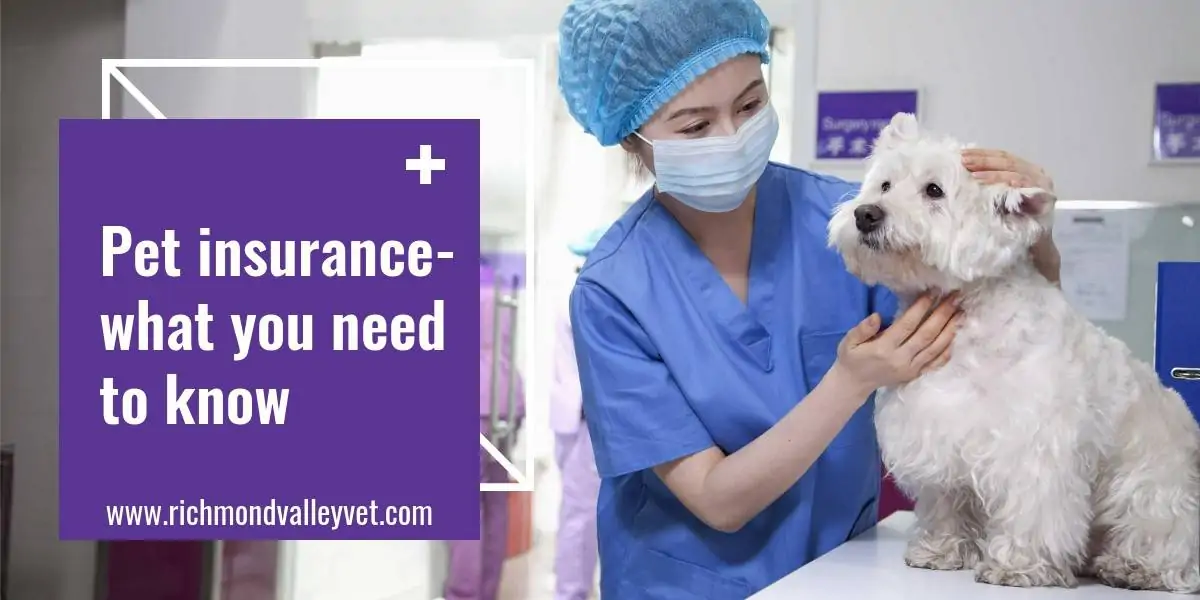 Most of the present day individuals pets to be an integral part of their family. However, owning a pet and looking after it can be expensive. The veterinary expense is the second most expensive factor related to owning a pet. As responsible pet parents, it is imperative that you look into different monetary aspects related to having a pet.
Once you have decided to insure your pet, there are different aspects related to pet insurance that you should be aware of, read on to learn more.
Look into the different options
Ensuring that their pets are happy and healthy is the dream of any pet owner. Once you have foreseen the different barriers or risks in accomplishing this task and decided to sign up for a pet insurance, you need to look into different related factors.
Pet insurance commonly offers the following covers:
Illness cover: as the name indicates, such insurance cover the vet, medicine and related costs that arise due to an unexpected illness.
Accidental cover: Accidental pet insurance cover can be used to pay off any expenses related to accidents. This usually covers injuries like broken bones and any injury from car accidents.
Routine care: the routine care packages usually cover all the basic and regular treatment expenses. The package essentially takes care of the expenses related to keeping your dog healthy. Some of the treatments covered are desexing, dental checkups and prescriptions.
Exclusions to consider
Most of the pet owners overlook different policies related to pet insurance. It is ideal to be aware of different exclusions.
For instance, some of the pet insurance policy providers do not provide cover to any instances or accidents that seem to be from mistreatment or neglect.
Additionally, if you have signed up for an accidental cover, you will not be eligible for covering some of the illness that seems to be preventable. For instance, you usually do not get cover for side effects from ticks and flea bites.
Insure your pet as early as possible
It is always ideal to insure your pet as early as possible. You can insure your pet when they are eight weeks or older. On some occasions, there will be a waiting period. Insuring your pet early can ensure that you are not in a waiting period when it comes to claiming out some crucial treatments.
Some of the pet insurers also do not offer illness policy if your pet is older than 9 years. This is also something that stresses the importance of getting a suitable cover for your pet.
The questions to ask yourself
When insuring your pet, is ideal to ponder about the following questions. You can also get these answered the representative from the insurance company.
The type of insurance suitable for your pet based on his age
Do you need a policy that covers your pet for his life
Does the coverage falls within your budget
The percentage amount that you can claim back based on your policy.
Do a detailed research prior to signing up for a pet insurance. It is ideal to consult with at least three pet insurance companies in your locality prior to putting pet on paper.