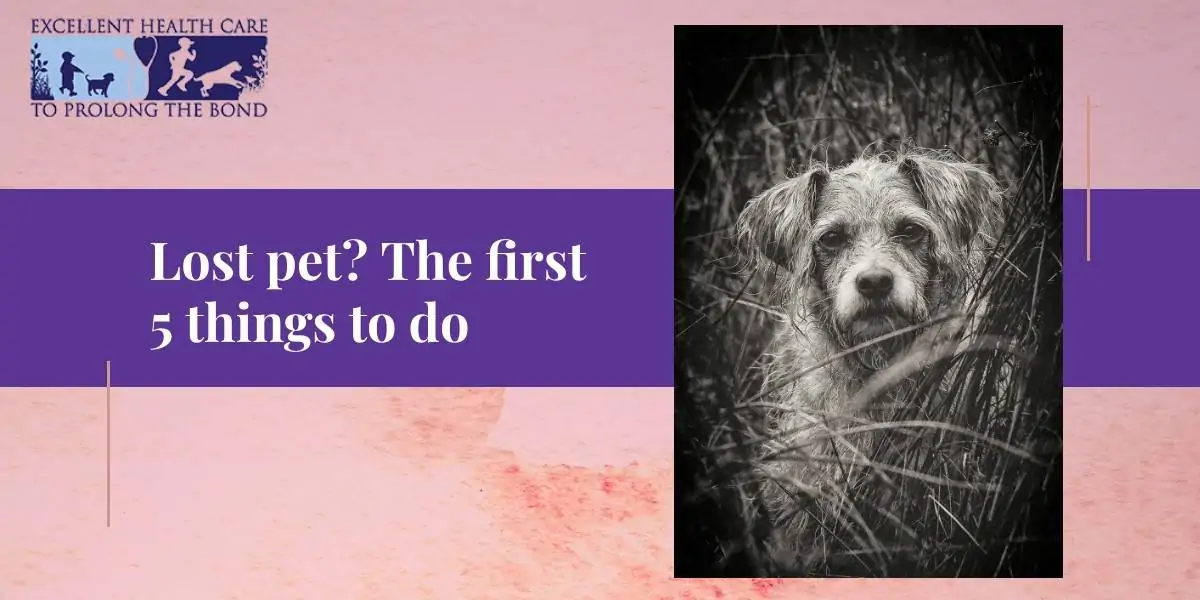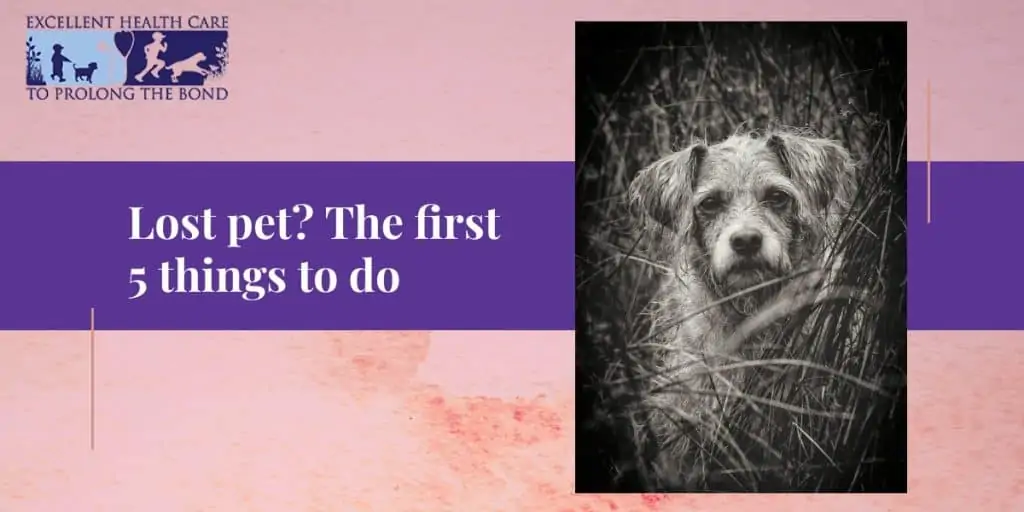 To lose a pet is the nightmare of any pet parent. Being alert, thinking and acting quick, are the best strategies to bring your loved one home before the sunset.
As per the statistics, there are different reasons why pets go missing. Dogs and cats have the tendency to run off due to instances like fireworks and thunderstorms.
In addition to self fleeing, pets are also stolen. As a pet parent, instead of panicking, following the steps listed here is your best bet to bring back your lost pet.
Turn to your microchip data
If your pet is microchipped or if he was wearing a collar with an ID, contact the company which is responsible for tracking the microchip data.
Depending on the company or veterinary clinic you dealt with, you can find website which will allow you to perform a search based on the RFID tagged with the microchip.
Learn more about the frequently asked questions about pet microchipping here:
Social media
Social media is a powerful tool that can help you spread the word in minutes. Grab the recent picture of your pet and find local communities or groups within social media to share the news.
Most apartment complexes or residential localities have their own custom group on Facebook. Post into such groups with the picture of your pet with any detail that will help.
Search for "Missing Pets/Lost Pets" group related to your county or locality on Facebook. Reach out to their administrators and request whether they can notify the group members about your pet.
You can also create your own missing pet page on Facebook to take your search to the next level.
Lost pet flyer
Creating a flyer is another smart means of finding pets quickly and easily. Design a flyer and print multiple copies, contact your friends to get help in posting the flyers in parks, animal grooming establishments and shopping complexes in your locality.
Make sure to include a distinct and bold headline with additional details like color, breed, age, weight and sex of your pet with a recent picture.
It is ideal to give away two contact numbers in case you are not reachable.
Veterinary & shelters
Foresee the fact that any individual who finds your pet but not the social media post or flyer is bound to take him to the local veterinary clinic or an animal shelter.
Get the word around in these places and request them to contact you as soon as someone turns in a missing pet.
Visit your local animal shelters and hospitals in person and distribute the recent picture of your pet to the staff.
Local search and ads
More than half of the missing pets are found from their neighborhood. Scan your neighborhood with friends or family members. You can take a stroll with your friend or go for a drive at night to ensure that your pet is not roaming in the streets.
Advertising on local newspaper is another efficient and quick way to alert your neighborhood about your missing pet.
You can also go online via websites like Petfinder and Craigslist to place an ad about your pet.
Losing your pet can be heartbreaking. Remind yourself to not give up and be aggressive with your search, while considering your own health and wellbeing.