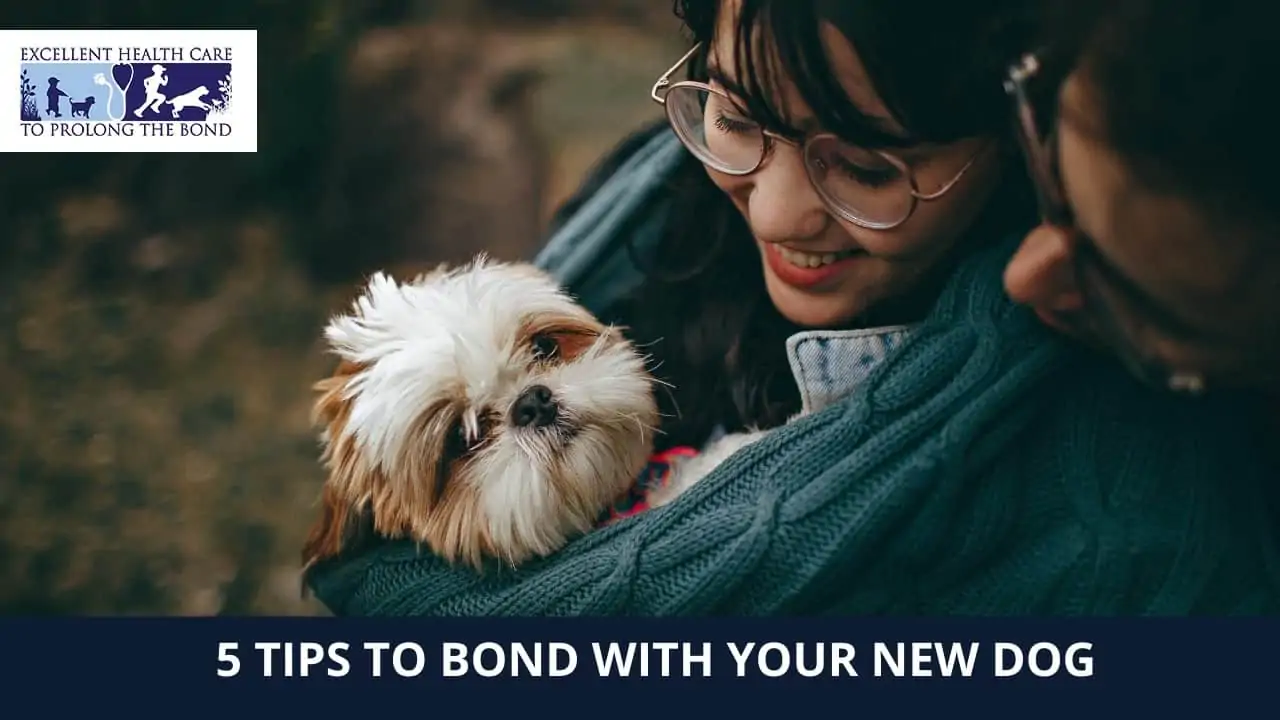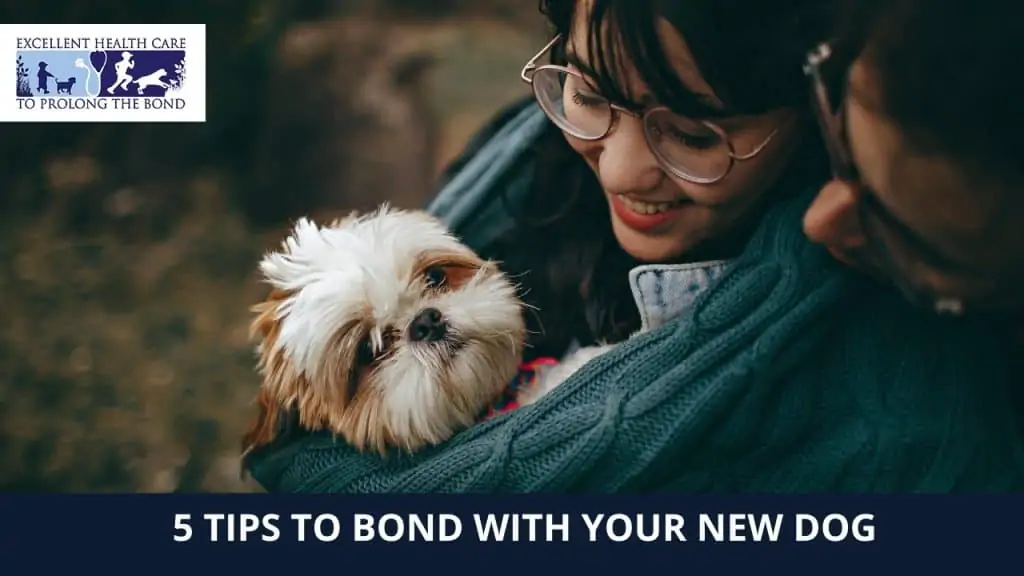 The excitement of seeing your new furry friend for the first time – nothing can beat that! But when it comes to actually bond with your dog; some might gel immediately while some might take some time and effort.
It is quite possible that the first few weeks might be a little uncomfortable for your dog. It is all part of the process and you need to give time for your dog to adjust to the new life.
Try these tips to bond effectively with your dog.
Be patient and understanding
Once you bring your new friend home, you both will need to take it a bit slow. Whether it is a new puppy or an older dog, anyone needs time to adjust to their new surroundings.
You need to make your dog feel relaxed, go for walks together, spend time at home with him/her, ease them into a new routine without pushing too much. You need to build on the trust without stressing them out.
Work on a schedule
Your dog will know what to expect if you work and stick to a routine. Dogs also prefer schedules. So it would be a great idea to set times for certain activities. This way your dog will understand his/her needs as well as yours.
Activities like – sleep time, walk time, playtime, etc. needs to be put into a routine so that the dog also gets disciplined and starts trusting you.
Give him his own space
New additions to a household will naturally take time to adjust to the new surroundings. So you need to give your dog his/her own bed, crib, or just their own space.
He/she needs to know that it is their space and they would slowly start feeling comfortable and consider it their own.
Set consistent rules
A dog without any rules can get quite unruly. So you need to set clear rules right from the start. The rules also need to be consistent.
If you do not like your dog on the couch then the rules should always be the same. He is not to be allowed on the couch no matter what. You need to set rules that work for both of you.
Spend time together
If you are a working person, it is quite likely that your dog patiently waits for you to get home. You are the highlight of their day. So you need to spend time with him/her. This can help you deal with concerns like separation anxiety in your dog. Play games with them that they are fond of, cuddle them and talk to them and so on.
You need to have fun with them and show them that you are giving them attention and that they are important to you.
Encourage favorable behavior
If your dog behaves well, reward him/her. Dogs are extremely fond of treats. Reward them yourself with treats. That teaches them that what they did was something good and also creates a bond between you both.
This also helps in training them and teaches them what's right and wrong.
Include these tips in your checklist and work smartly and patiently for the best results.